On October 3, Funimation announced that they acquired the 2018 Yu Yu Hakusho OVAs. The publisher will release subtitled and dubbed versions of the episodes, titled Two Shots and All or Nothing.
Two cast members were confirmed for the dub:
Yusuke Urameshi: Justin Cook
Kazuma Kuwabara: Kazuma Kuwabara
Studio Pierrot will produced the project, with Noriyuki Abe (Yu Yu Hakusho, Bleach) serving as director.
The OVA project tells two stories:
The first episode will adapt the "Two Shots" manga chapter, which tells the tale of how Hiei and Kuwabara met.
The second episode will adapt "All or Nothing", the second-to-last chapter of the series, which reunites the cast to solve a hostage situation in the Spirit World.
Yu Yu Hakusho is a 1992 series, which is based on Yoshihiro Togashi's manga of the same name. Noriyuki Abe (Bleach, The Heroic Legend of Arslan) directed the project at Studio Pierrot, with the team of Minoru Yamazawa (eps. 1-19), Mari Kitayama (eps. 20-112), and Masaya Onishi (eps. 20-112) providing character designs. Yukiyoshi Ohashi (Ceres, Celestial Legend) was in charge of series composition for the project.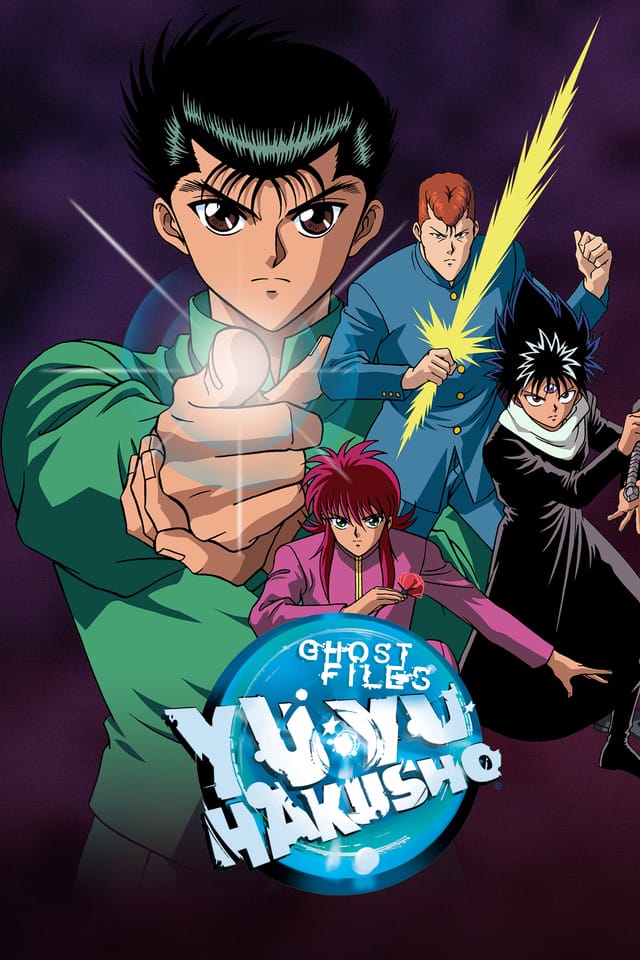 Funimation currently holds the home video rights for Yu Yu Hakusho, and streams the dub on FunimationNow. Crunchyroll describes the show as:
From cutting classes to brawling in the streets, Yusuke Urameshi is not your typical role model. In fact, this kid's nothing more than a fourteen-year-old delinquent with a talent for trouble. But in a single selfless act Yusuke dies while saving another. For such noble sacrifice he is given a second chance at life, but it's to be a life far different than the one left behind. Now a Spirit Detective, the young man must track down demons and humans alike who desire to rule over the three realms of reality.
Sources: Funimation
Funimation Licenses Yu Yu Hakusho OVAs, Plans English Dub – Samantha Ferreira