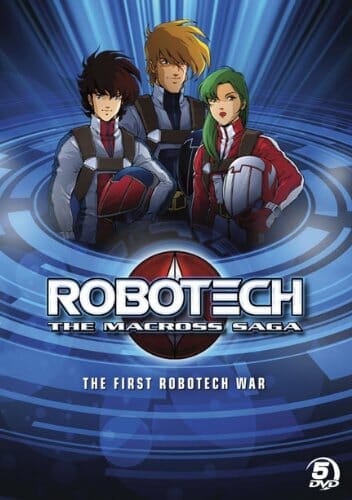 Earlier today, Funimation announced that they acquired the rights to the Robotech franchise. Through an agreement with Kew Media, the publisher acquired "all rights" to the series, including home video and merchandising licenses. The agreement includes:
Robotech
Robotech: Shadow Chronicles
Robotech 2: The Sentinels
The announcement does not state whether Funimation's license includes related media, such as Super Dimension Fortress Macross, Genesis Climber Mospeada, or Southern Cross.
Robotech is a 1984 cartoon series from Harmony Gold. The series combined footage from three disparate titles: Super Dimension Fortress Macross, Genesis Climber Mospeada, and Super Dimension Cavalry Southern Cross, to tell an original story.
Robotech's adaptation has no relation to entries in the Macross franchise that were produced after Super Dimension Fortress MACROSS. This includes (but is not limited to) Macross Delta (2016 – 2018) and Macross Frontier (2007 – 2009).
In 2017, the California Central District Court ruled that Harmony Gold's rights to the Macross franchise would officially expire on March 14, 2021. The ruling came in the case of Harmony Gold, USA, Inc. v. Tatsunoko Production Co., Ltd, following a dispute over a license agreement filed in 1991.
At Anime Expo 2019, Harmony Gold announced that they had renewed their license for Robotech, and would hold the property for "the forseeable future."
Sources: Funimation Blog, Twitter (Funimation)
Funimation Adds The Robotech Franchise To Its Lineup – Samantha Ferreira