Earlier today, Anime Boston announced that composer Yoko Shimomura will attend their 2019 convention as a guest of honor. Shimomura is the first Japanese guest confirmed for the con, and joins four North American guests:
Billy Kametz
Greg Ayres
Michelle Ruff
Tara Sands
Shimomura previously attended Anime Boston 2015.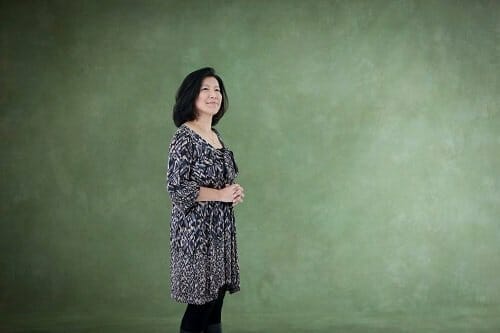 Yoko Shimomura has been active in the entertainment industry since 1988. She began her career at Capcom, where she scored tracks for numerous iconic titles, including Street Fighter II, Breath of Fire, and The King of Dragons, and Code Name: Viper. She left Capcom to join Squaresoft in 1993, where she would go on to provide the soundtracks for numerous prominent games, including Super Mario RPG, Legend of Mana, Kingdom Hearts, and Parasite Eve.
Following Kingdom Hearts, Shimomura left Squaresoft to work as a freelance talent. She's since provided soundtracks for eleven Kingdom Hearts titles, Final Fantasy XV, Xenoblade Chronicles, and the Mario & Luigi franchise, among others. She's composed over 45 full soundtracks through her career, and is recognized as one of the most famous Japanese composers across the globe.
Anime Boston will be held from April 19 – 21 at the Hynes Convention Center.
Source: Anime Boston (Press Release)
Yoko Shimomura to Attend Anime Boston 2019 – Samantha Ferreira